by: Keith Jacobs
I have found myself in odd spots more than once in my life – this was defiantly one of those moments. Driving the wind blasted brownscapes of the ever expanding vastness of Wyoming, a coastal boy from back east sees a lot of things that he is not expecting.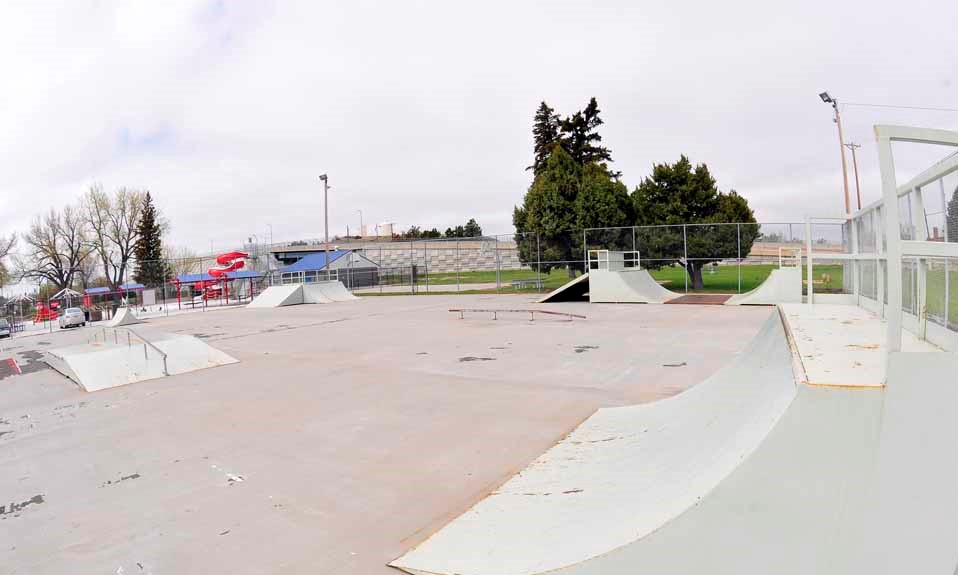 On the top of that list would have to be a skatepark in the town of Lusk.
Now to understand my astonishment you first have to understand my situation, I was a few hours out of Denver and for the last couple of those I had seen more prong horns than I had people, gas was staring to run low, real low, and to top it off I had not seen a open gas station in 100 miles.
So out of gas and starving (did I mention that) I finally come across the wind swept town of Lusk Wyoming.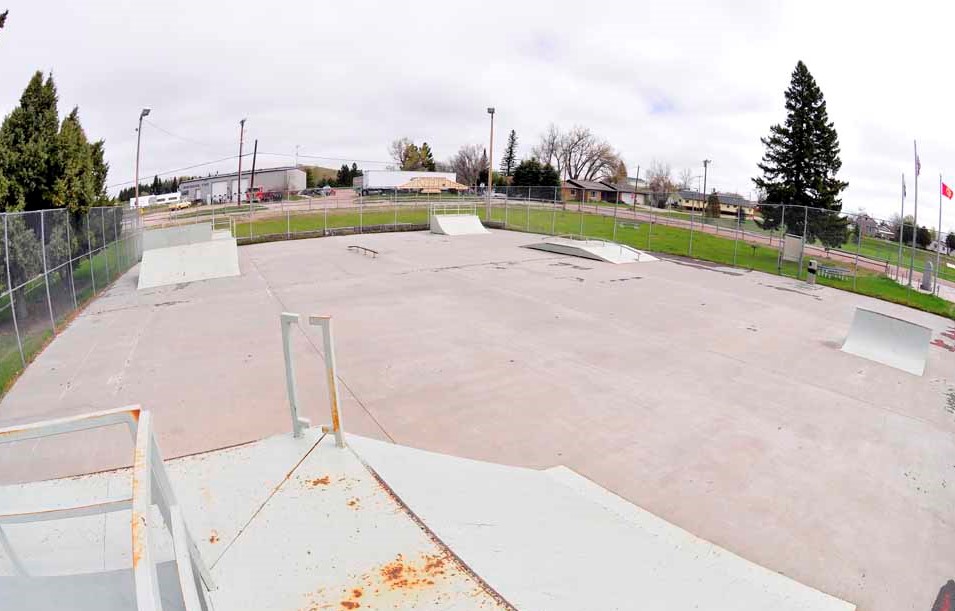 Lusk just happens to be "Where The West Begins!" (according to them anyway) its the home of the Rawhide Motel, Rawhide Refrigeration, Rawhide Creek Coffe Company, and home more importantly to the Lusk Skatepark.
OK – so no one was skating, the ramps were all prefab and the flow of the park could have used a little work. But, its there, its freaking there, in the middle of BFE there is a skatepark… Madness huh.