In the last 15 years there has been an enormous proliferation of skateparks. For a lot of you reading this there has always been a park in your hometown or down the street, things were not always this way, in the ancient times of the late 80's and early 90's skaters where almost nomadic – driving long distances to skate a park.
Now days most are content with skating the same thing every day limiting progression and experience in general.
This is the shame of our current system, never traveling one might miss gems along the way, after all half the fun of going somewhere is getting there.
Florida is full of some very good skateparks where you can enjoy the action sport a lot more than just screwing around your local neigborhood.
Treaty Skatepark St Augustine
Case if your ever on I95 in St Augustine. The Treaty Skatepark located just couple minutes off exit 311 is one of those places that makes getting there worth the trip.
Two of the most fascinating places to skateboard are the Treaty Skatepark and the St Augustine Skatepark which is also known as Robert-Laryn Skate Park.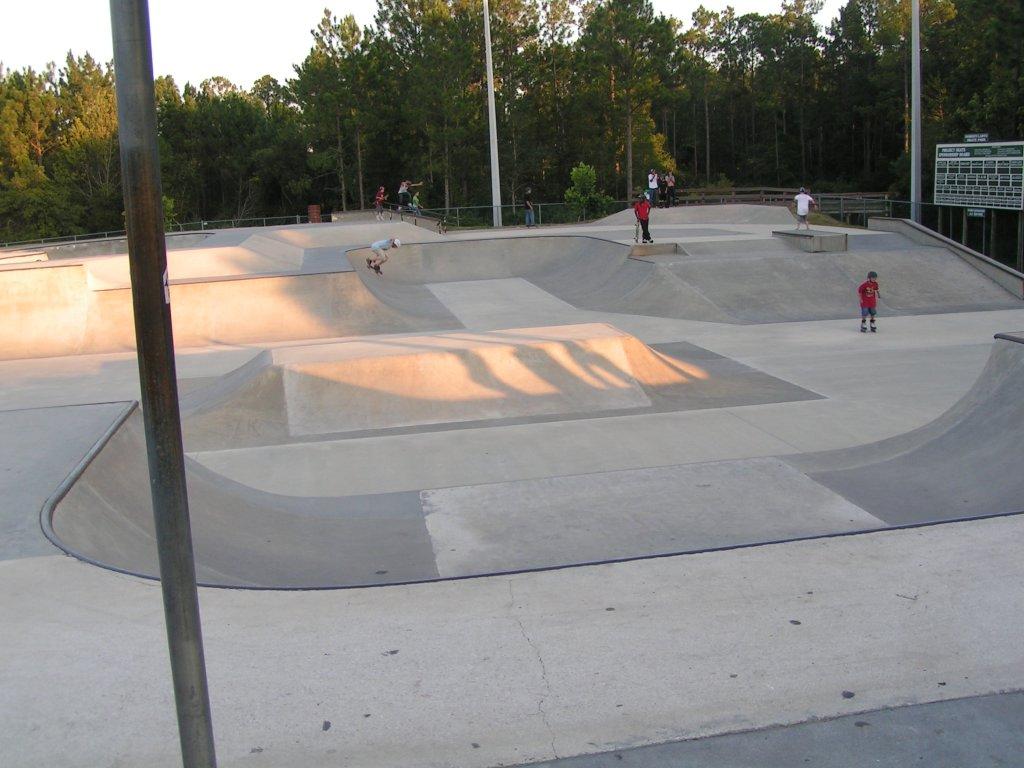 Both the parks are just 6 minutes walking apart (See the map below for the directions). Many of the skateboarders believe that these both parks are one property. Whether single or two distinct places – St Augustine parks feature a very good place to enjoy the sport.
Spread across 28,000 SQ FT at 200 Red Cox Dr, St. Augustine, FL 32080 – Treaty skatepark is a beauty of concrete, this baby has more lines than Neil Patrick Harris in Harold and Kumar.
Not a park for the timid or the faint of heart most everything is burly enough to do some damage if not respected.
Treaty Skatepark features trannys of all types as well as more than a couple rails for the street smart. 2 mile long trail and wide sidewalks allow leisure skateboarding.
Its not uncommon to run into the likes of Tim Johnson or even Mike Peterson getting down to the biz, though I must admit, I'm always impressed with the high quality of skaters hanging on the side lines.
Another good thing – the place is not too crowded – we skateboarders can zoom in without worrying bumping the kids.
Treaty Skatepark is ideal for teenagers and beginner skaters. Actually the skatepark here is one of the many parks at Treaty.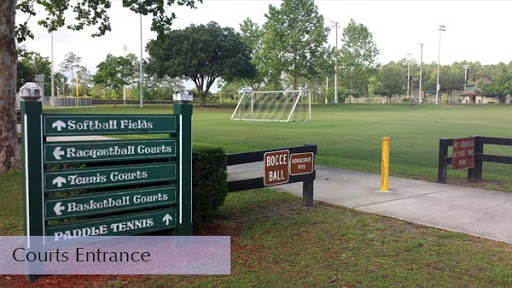 The place has pickleball, racquetball, tennis courts, softball fields, basketball courts and a Skatepark. Is is not a dedicated skateboarding venue.
Treaty is good if you want to enjoy skateboarding along with nature. The place has free parking and of pet visitors (ducks, dogs and fishes).
note* Don't forget to check out the onsite st augustine skate shop and get LD on the 187.
St Augustine Skatepark or Robert-Laryn Skatepark – Suit yourself with the Name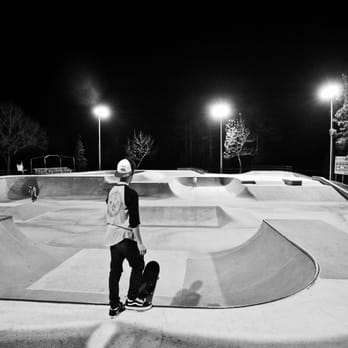 If you want to perform advanced skateboarding tricks then walk a bit – to the St Augustine (Robert-Laryn) Skatepark.
This is a Skatepark for skateboarding only – unlike its neighbor (treaty park). In fact for advanced and professional skateboarders. The place does not feature any place for other action sports.
St Augustine Robern Laryn has ½ pipes, rails, ledges, banks and a 9½ foot by 6 foot deep pool. The park is one of the many built by Team Pain. (The pool is kidney shaped – cannot understand why the builders chose this shape).
It also features a long Street Course to challenge even the most experienced skater.
The Robert-Laryn Skate Park— has access to skaters of every age and skill level. An area is specifically devoted for beginner level skateboarders where they can learn and practice beginner level skills.
But notice the board at the front gate – "Skate at your own risk". The park does not have authorities looking after your wears and tears. Bring your sport gears and skateboarding accessories along. The park does not have any owned skate shop.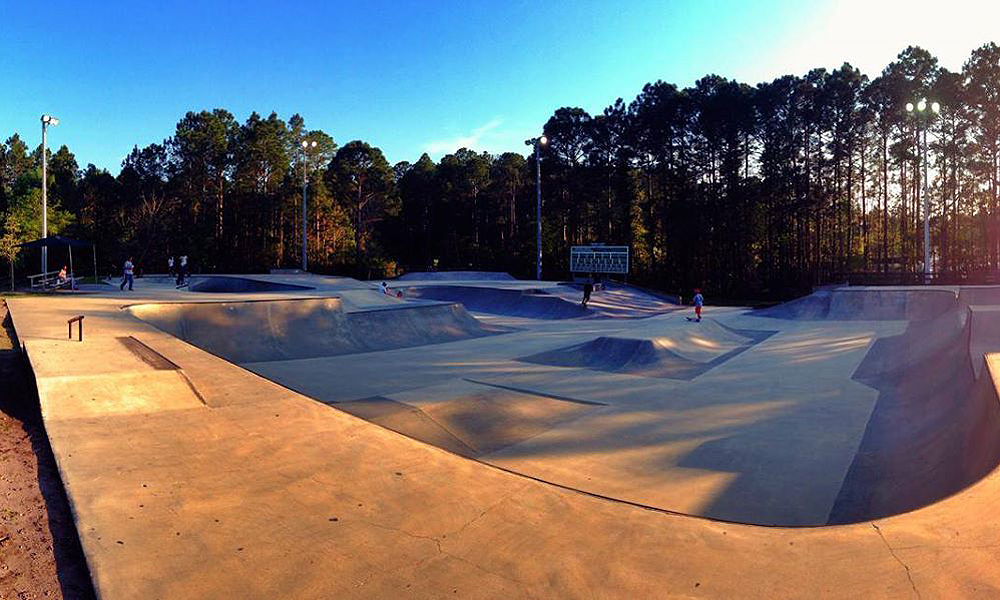 Other Skateboarding Parks in St. Augustine Florida
Florida has many skating parks owing to a large skateboarding community. We assume every ten miles – you will get a place to zoom out.
In St. Augustine other than these two skateparks – you will get a similar place to skate at around 8 miles. It should take you 20 minutes drive from Treaty Park to reach this Skatepark.
If you are ever in a mood for a skate marathon – then take the route we have embedded in the map. It takes around an hour of skating to reach the place.
If possible carry an electric folding bike. In the return if you are done with skating – ebike will help you back home. The exact address of the park is Skate Park, 200 Red Cox Dr, St. Augustine, FL 32080, United States.
Other good place to skate is the Veterans Skatepark. It lies in St. Johns County and not in St. Augustine. However it is not that far – to visit from St Augustine especially on weekends.
It should take a maximum of two hours to reach the place. With friends on week ends it is a nice park to enjoy skateboarding and a long drive.