You must have come across this very famous Josh Maready Book where he speaks out about his story and how Mormon Mission completely transformed his life.
In the exclusive interview below Josh talks about how he transformed into a Mormon Missionary and how Mormon Church helped him change. This might be some of the earliest talks with him! ENJOY!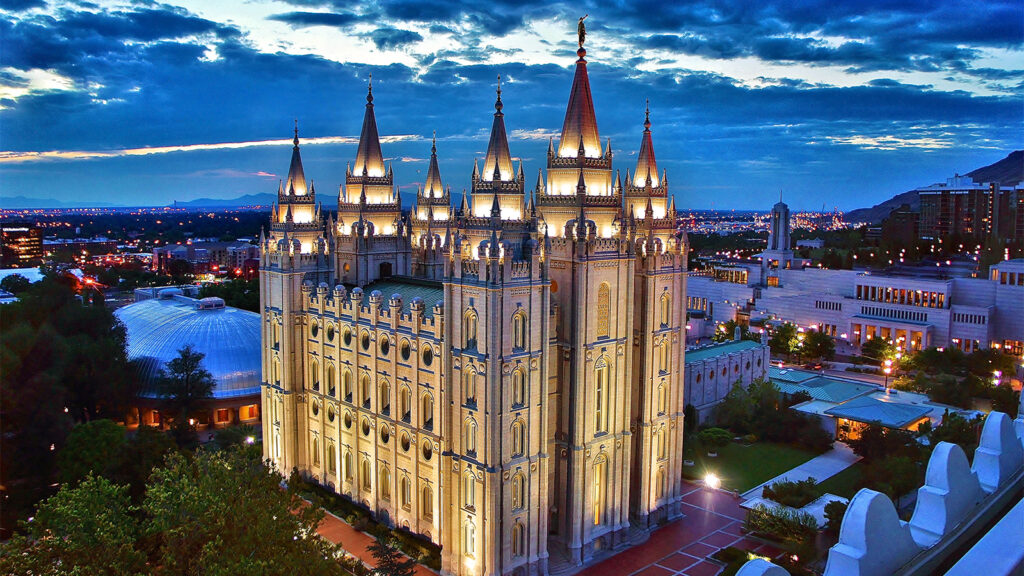 For the complete story on how Moron Church turned him into a missionary you can visit this page.
The interview was done on Feb 15th 04 by  Keith Jacobs and was originally titled "Josh Maready "Positive"".
switch: So, where are you from?
Josh Maready: Wilmington, North Carolina.
switch: Born and raised?
Josh Maready: Born in Burgaw, lived in Hampstead for a long time, now in Wilmington.
switch: How has living in Wilmington affected your skateboarding?
Josh Maready: Kenny Hughes and Chet Childress have come out of Wilmington so there is talent here and the talent here pushes me.
The kids that used to be kids are now the rippers, a lot of the kids that used to skate with me now quit, some got into stupid stuff, but there are three of us that stuck it out – me, Beenie Mac and Ronnie Meredith – you know it's the clan, every one else just kinda flopped out – now the young kids are ripping and they force me to keep up with them basically.
switch: What pushes you more having Kenny and Chet hailing from Wilmington or have the young guys looking up to you?
Josh Maready: Maybe knowing that since Kenny and Chet have come out of Wilmington that there is hope for everyone else to blow up.
switch: What is the most important thing in you life right now?
Josh Maready: My religion.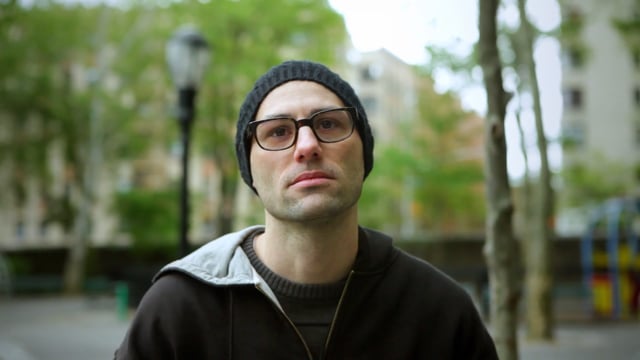 switch: How does your religion affect your skateboarding?
Josh Maready: It basically wakes me up every day, it keeps me happy and motivated. My religion helps me stay strong. It keeps me positive, through that positivity it helps my skateboarding , because if you have a positive brain it helps your board tend to be positive.
switch: So your just positive all the time?
Josh Maready: Well it's easier. It's not easy. Staying positive is the hardest thing to do all the time, but the Mormon church is radical and helps me to be positive a lot more.
switch: Mormon? Did you go on a mission (Mormon Mission)?
Josh Maready: Yeah?
switch: So you quit skating for two years to go on your mission right?
Josh Maready: The first six months of my mission I didn't skate at all. Then I tried to skate Burnside after not skating for six month and I was so lost, I couldn't skate that place at all.
switch: You hooked up with 5boro before you left?
Josh Maready: I met up with them about six months before I left.
switch: And they supported you through your mission?
Josh Maready: They stuck with me. They took a gamble on me because I left for two freaking years. But I just talked to Steve and he was like "Cool, we will keep you on the team no big deal". When I got back from my mission it was like I never left.
switch: As soon as you got back you enter the 2001 Tampa Am?
Josh Maready: Yep.
switch: How was that?
Josh Maready: I got, I think it was 26th. I was really psyched because that was the first contest I was in for two years. I didn't know any of the skaters at all. Being out of the circuit for two years, you lose so much.
switch: You also skated in this years (2002) Tampa Am?
Josh Maready: Yeah.
switch: How was that experience different?
Josh Maready: I knew everybody, the year before I didn't know anybody and I go this year and its like skating with a bunch of friends.
switch: Did you feel more pressure because you knew everybody?
Josh Maready: I thought I would but I didn't. It was more comfortable, like I was having a session.
switch: Best part of the contest?
Josh Maready: Bowl session. Saturday night was the best part of the contest. That bowl session revived and totally rejuvenated my love for skateboarding. The party – the session – the music – the people – the energy – it was nuts. That was my favorite part of the whole weekend just because everyone was flipping out and going nuts.
switch: What does skateboarding have for you in the next two years?
Josh Maready: I have no clue, I honestly don't know. It's so open right now.
switch: Is that a blessing or a curse?
Josh Maready: I think it's both. I think so much could happen, but that's the thing about skateboarding you never know. I never know day to day whats going to happen I just try to keep positive.
Along with Skateboarding Josh is also a very famous photographer. Visit https://www.joshmaready.com/ to check on his latest clicks