Unboxing Memphis Shoes
Opening the box and rustling the paper back, I take a good, hard look at the Memphis Shoes sent to me by Amazon.
My first thought is that if Etnies had shoes that looked like old Air Jordans, then Memphis can have shoes that look like British Knights.
Don't get me wrong. I proudly sport these kicks, but sometimes I feel like a dookie chain might be a better accessory for them than a skateboard.
Upon inspection, though, the fact that the Memphis shoes are not meant to ride on grip tape and not breakdance on cardboard becomes obvious.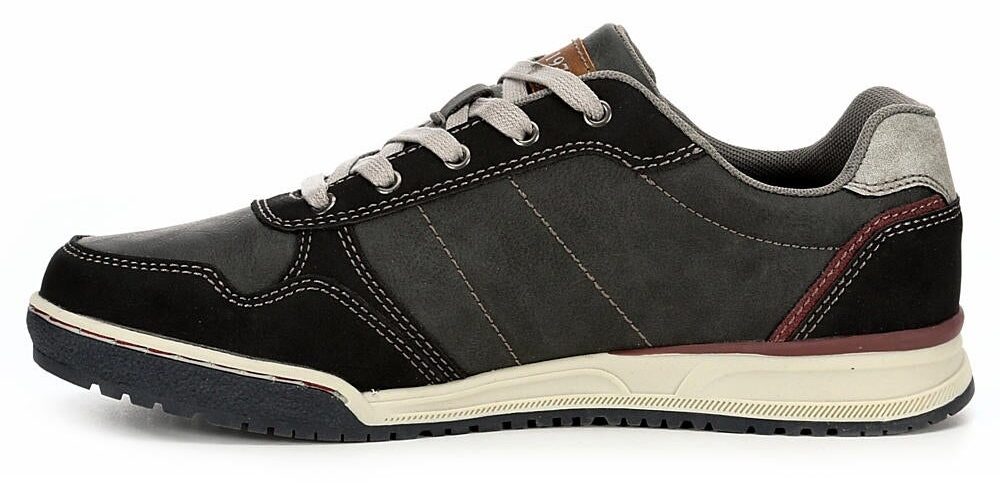 They feature a full PU Upper with Mesh Linings. Outsole is TPR. The Front Closure has laces which Provides great Fit around. The shoes are Padded Collar for increased comfort. 1 1/4″ Reinforced Heel provides a better stability.
They provide ample support and cushion, while maintaining good flexibility. The sole grips and catches well for maximum control.
While most companies produce shoes that are increasingly technical, Memphis focuses more on minimalist style. This shoe should appeal to those that prefer not to sport footwear that looks like it's stolen from Batman's closet.
While I appreciate their style, the lack of technical enhancements on the shoes does mean they show wear and tear faster than other rubberized skate shoes brethren. Their long-term durability may be an important factor to those that punish their shoes.
When I think of footwear and Memphis, it is hard not to picture blue suede bobos. Given time, the fledgling Memphis may yet defy this cliched association and instead have Memphis be known for skate shoes. This California based company is not geographically confused. They chose the name Memphis because it means home of the good.
Final Verdict on Memphis Shoes
Memphis are good sneaker shoes. Though they may not look flashy to those accustomed to the modern, tricked out skate shoe, these shoes perform if you are a beginner.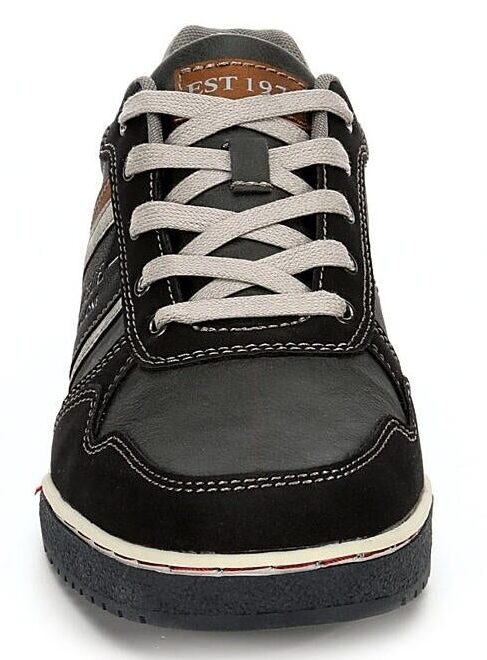 And be very clear that these are sneakers – and not all sneakers make good skate shoes.
If you are looking for sneakers plus casual skating then go on with this pair – it is definitely not going to cost you a fortune.
But the pair can not substitute even a mid range professional skate shoe!