Original Skateboard Review
The company known as "Original Skateboard" started in Jan. 2002 and they have been working on their truck design ever since. Today Original Skateboards have grown into one of the leading skateboard manufacturers and rank in top 20's. See below for our Original Longboard and Original Skateboard review.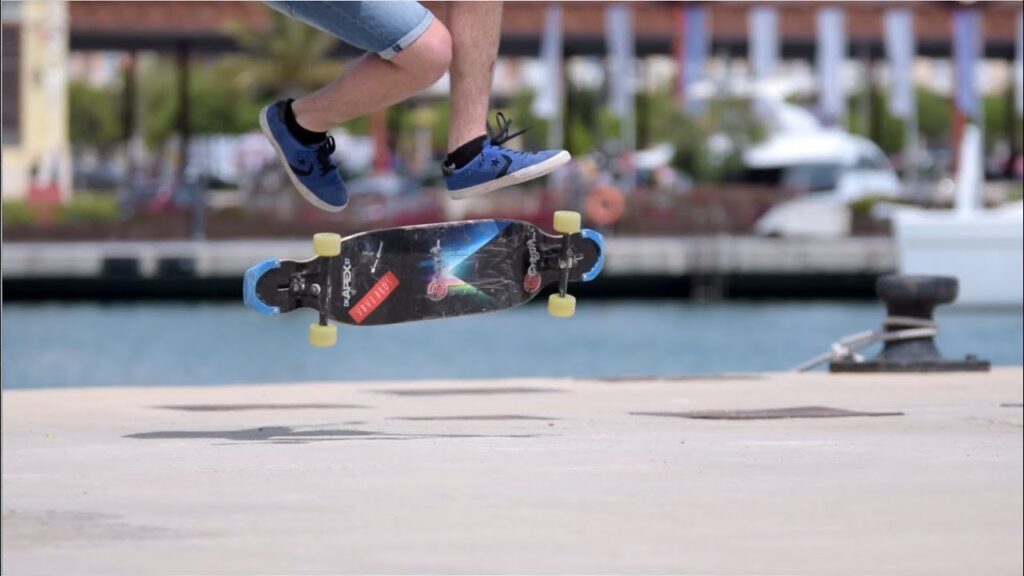 They started with trucks – and evolved into manufacturing Longboards, skateboards and wheels. Diamond Boards Apex – the latest of their models have been appraised critically by a lot of Skateboard Fans.
Diamond Boards Apex – (Diamond Drop Boards)
Diamond Boards are premium flagship Longboards by Original. The company has launched them in several sizes. Apex Diamond Drop Boards are known for their durability and eye catching designs.
Their claim – "Building better boards starts with an open mind" is very true for premium diamond boards. They break several boards and trucks before launching another – after studying tricks and tips.
If you want a one liner review for any of the Diamond Original Skateboard – "It serves as the strongest construction —no matter how you plan to ride it."
Apex 40 Diamond Drop Original Longboard
We ordered the apex 40 diamond drop freeride-freestyle longboard. It is one of the best diamond boards known for its ultra thin size, durability and ground-low height.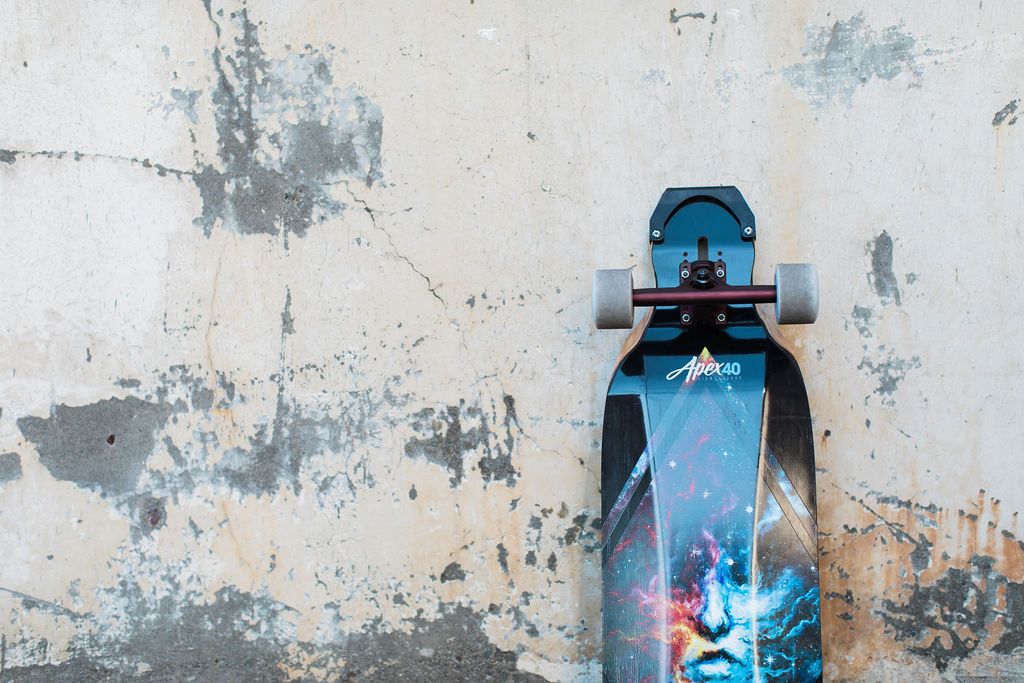 The set up we received had 9.75″ x 40.75″ Original Longboard Deck. It also had a pair of Original S8 200mm Longboard Trucks and blank 70mm 80a Wheels.
This was the perfect time of the year to check out this board and truck set up. We here at Switch spent the winter catching up on our snowboarding and were amp'ed to take this longboard out for a spin.
The first thing we came to appreciate about this honkin' hunk of skateboard without a doubt was the trucks. Original superbly carved S8 200mm trucks are what makes this baby hot.
The trucks use a cambered coil release system that kicks out buttery turn after buttery turn making it a must for bombing a hill or just rolling to the store.
Another specialty – This Original Longboard is equipped with multiple mounting brackets. The brackets makes transitioning from freestyle to freeride and back, very easy. They fit you perfectly into your preferred wheelbase.
Trucks aside, the wood and the wheels both passed our most dogged stress tests. The wheels proved to be sticky enough to handle the high speed turns as well as keep the vibration down when we ventured into some rougher areas.
As far as the wood, how can you ever you wrong with 3 ply northeastern-maple which is carbon-reinforced and features a 2013 fourth generation Original Apex construction?
The apex 40 diamond drop also includes innovative new PK noseguards making it an all in one best Original Skateboard.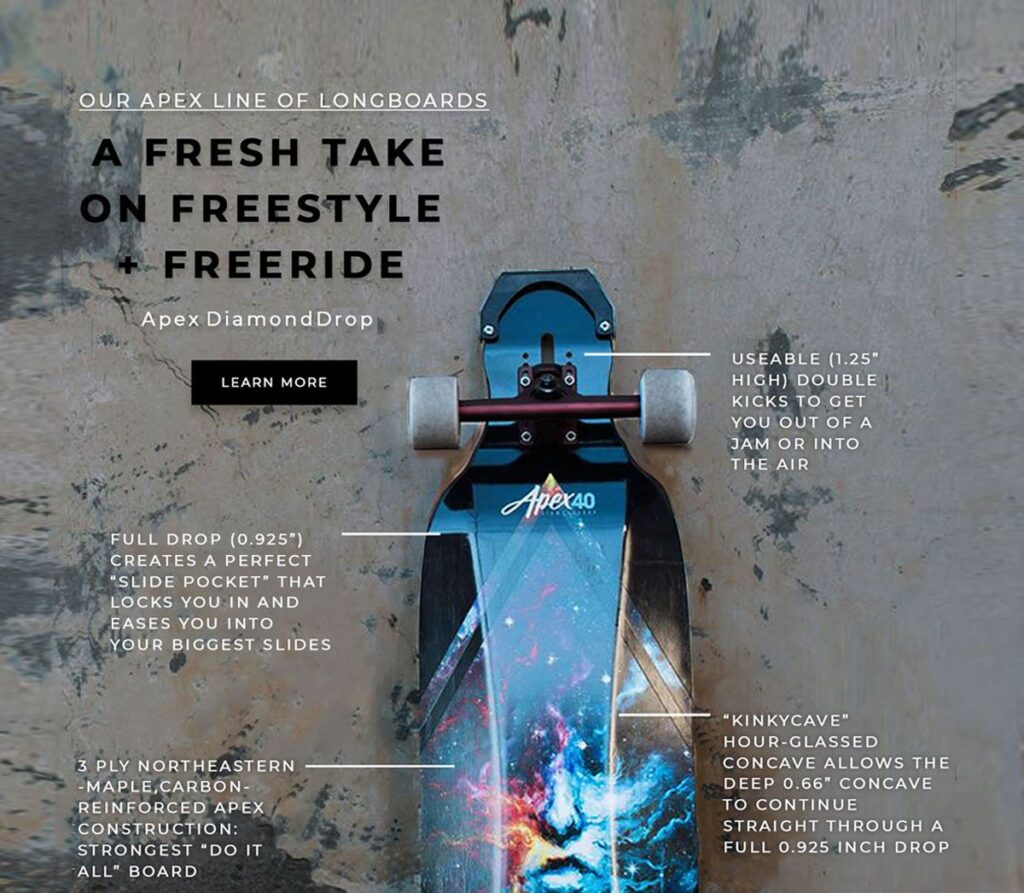 Apex 40 comes with The "Kinkycave" hour-glassed concave concept. This allows the deep 0.66'' concave to continue straight through a full 0.925 inch drop.
The deep concave and the deep drop on the Original Board allows a stiffer grip especially for a freeride. This unique design makes performing tricks super comfortable as the board sticks perfectly to your feet keeping you safely locked in.
All in all the total package is deserving of its title Apex Diamond. This "Original Longboard" is an enjoyable ride right out of the box.
Book yours for the next fun filled ride!
If you're looking for some of our other reviews – make sure to check out our Best Beginner Skateboards reviews and Best Electric Mountain Board reviews for some more content. There are tons and tons of great skateboard and longboard brands out there so make sure to read up on what else is out there to help make your best decision when you purchase one!